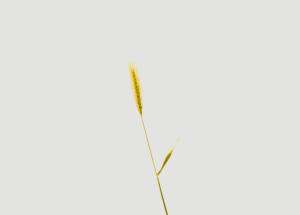 This is just the excerpt of the second blog post.
}>Lesen
ob ud Sätze Website Come into my presence Link to Kinopio I need a communication product with Design, Text, Concept I need to enter space
}>Lesen
and there are almost no mistakes #eigeneschreibe
}>Lesen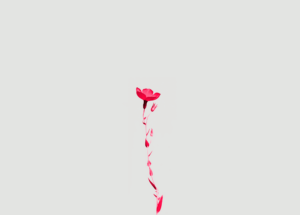 I feel creative. Who wants to work with me?
}>Lesen
Designed communication can really be so great. Can bundle meaningful casual experiences and meaning.
}>Lesen